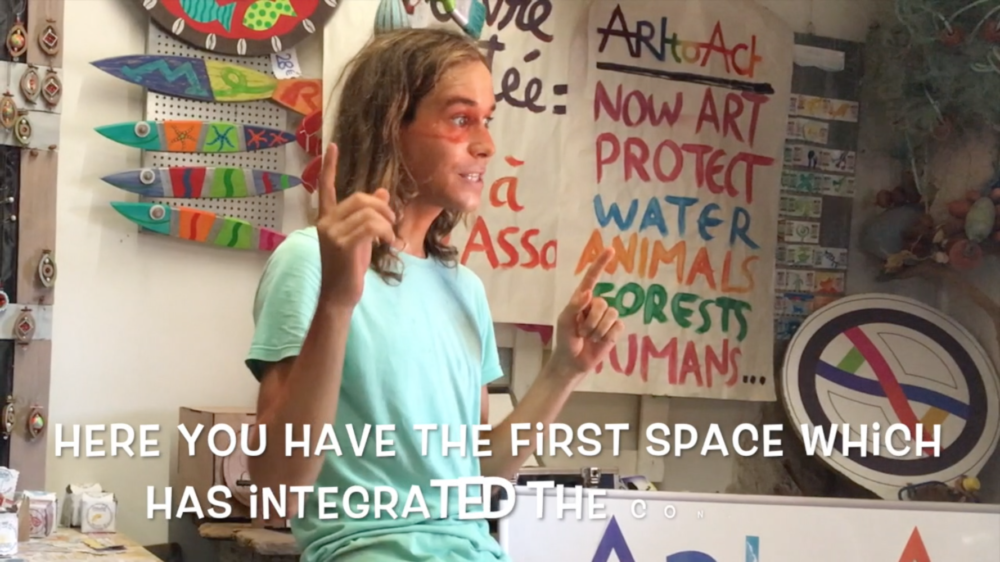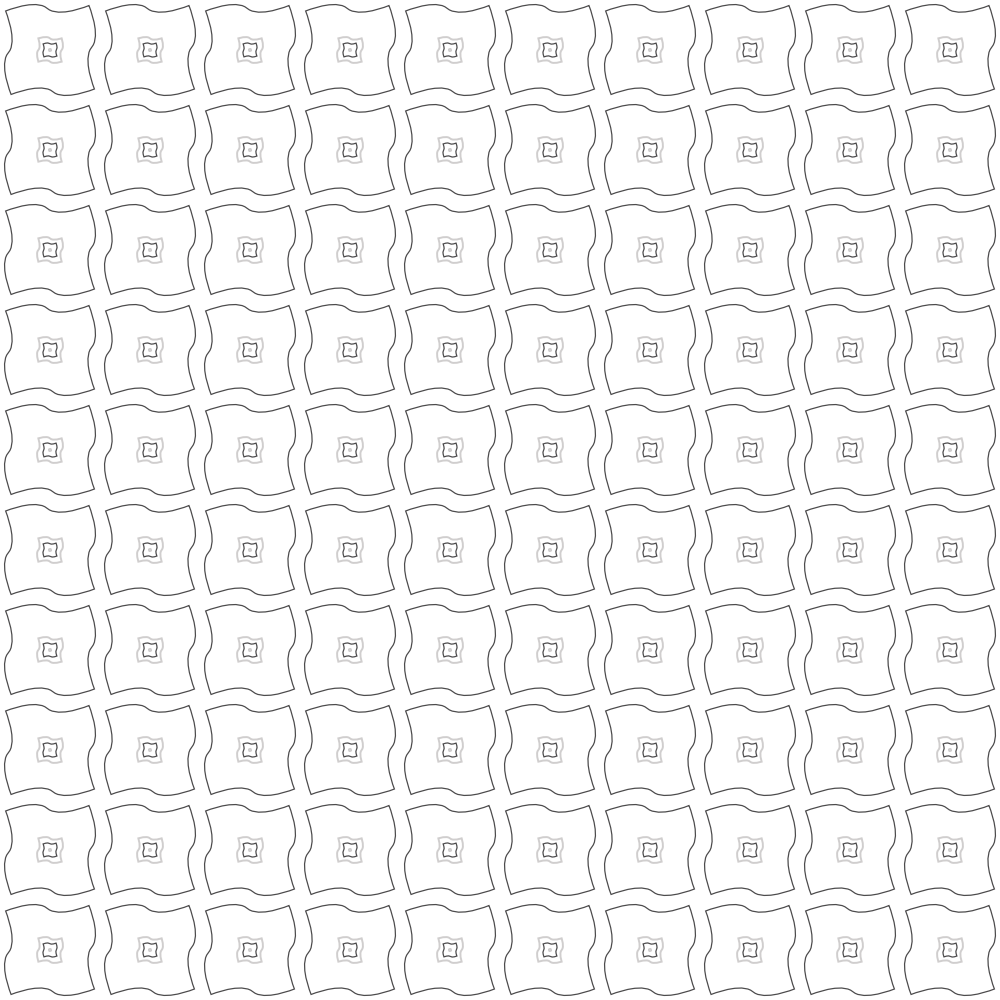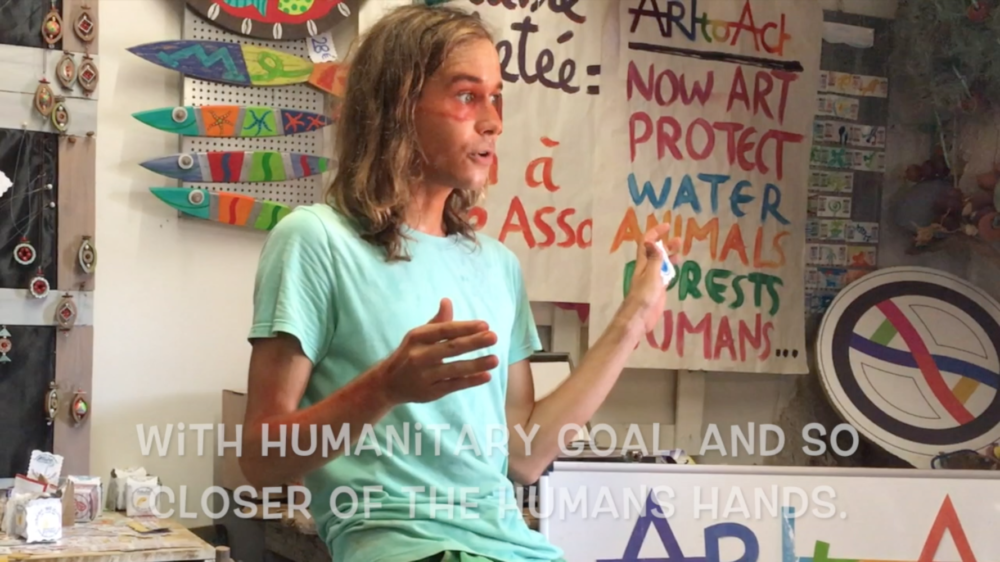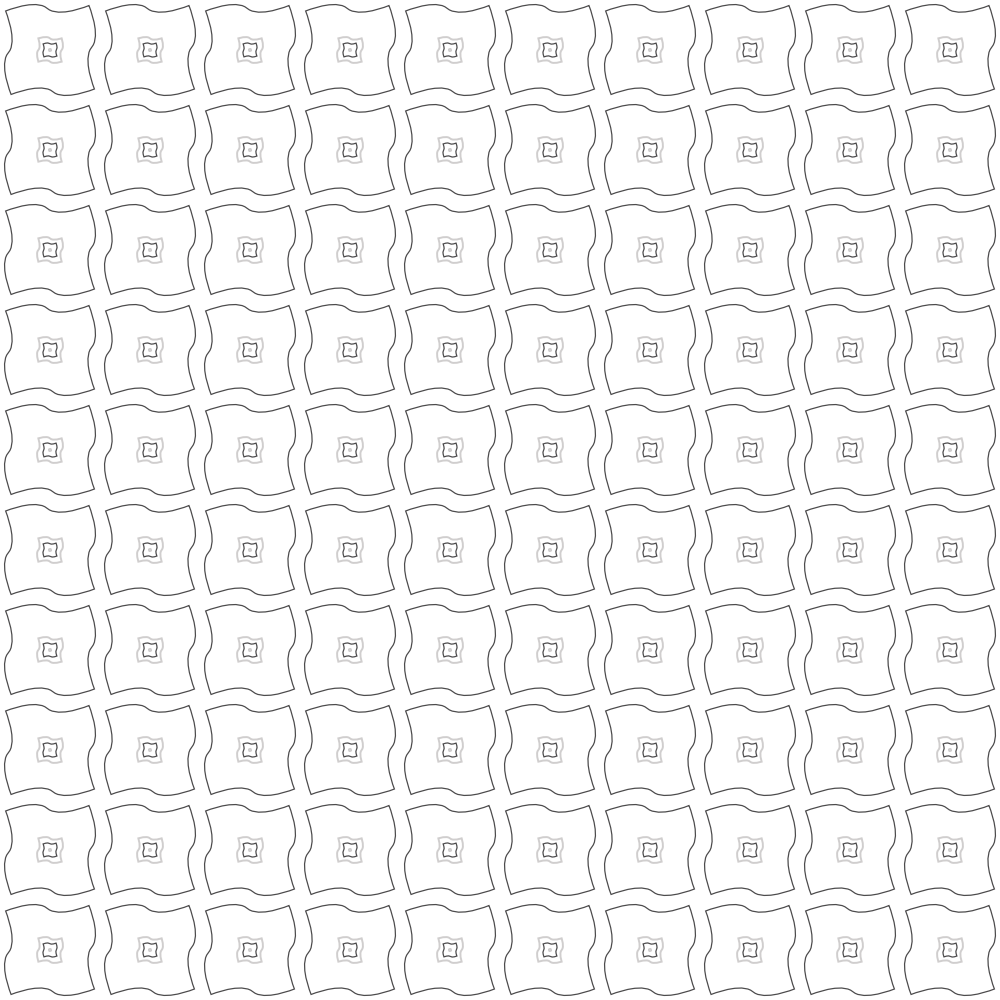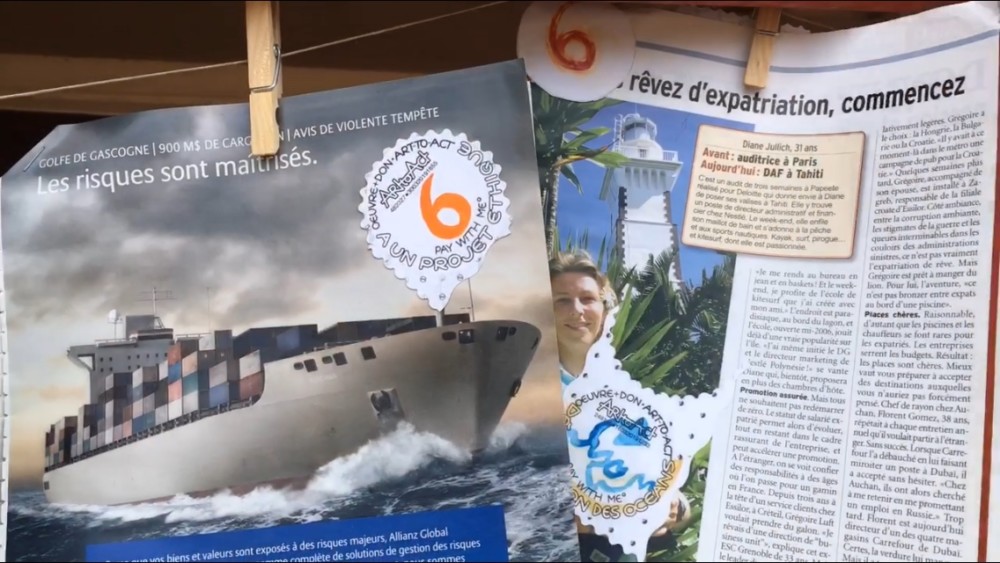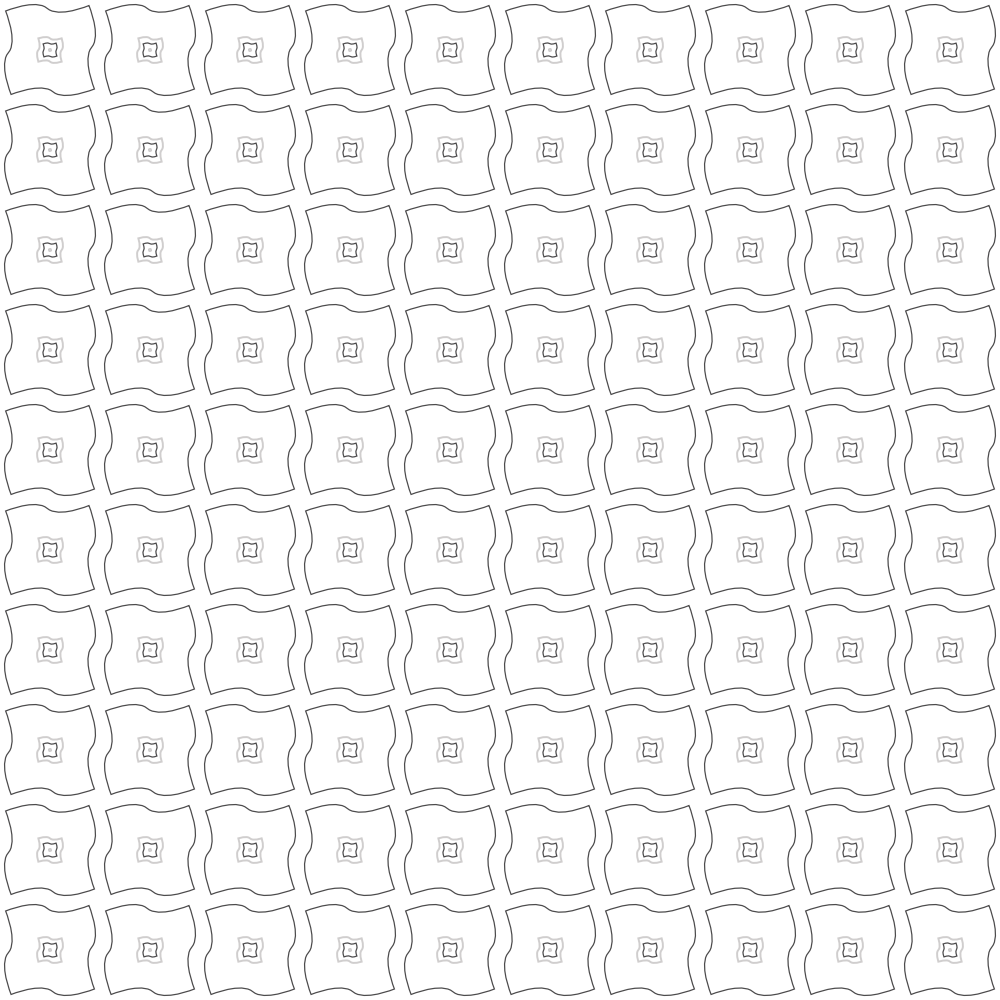 For those who wants to go further on the History just get the ReMagazines papers !
Some points are placed on strategic places on choses Magazine pages !
Just awesome !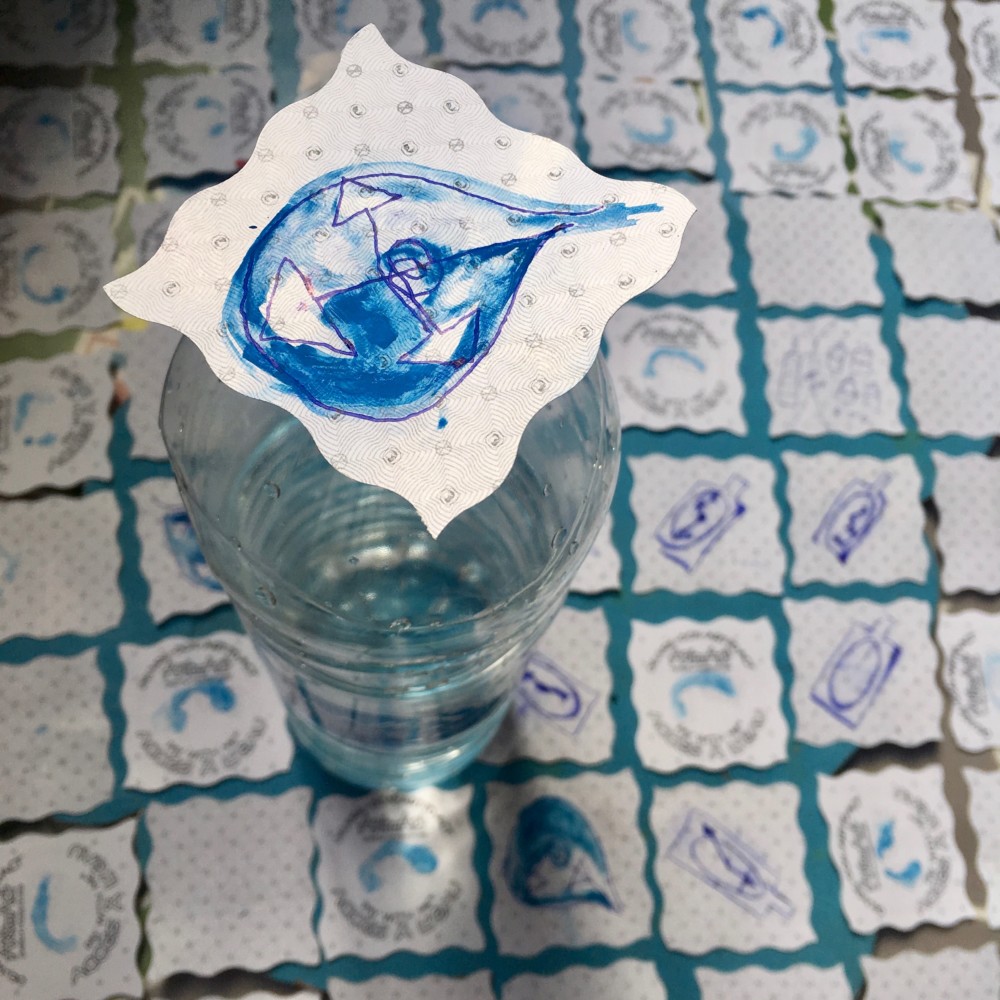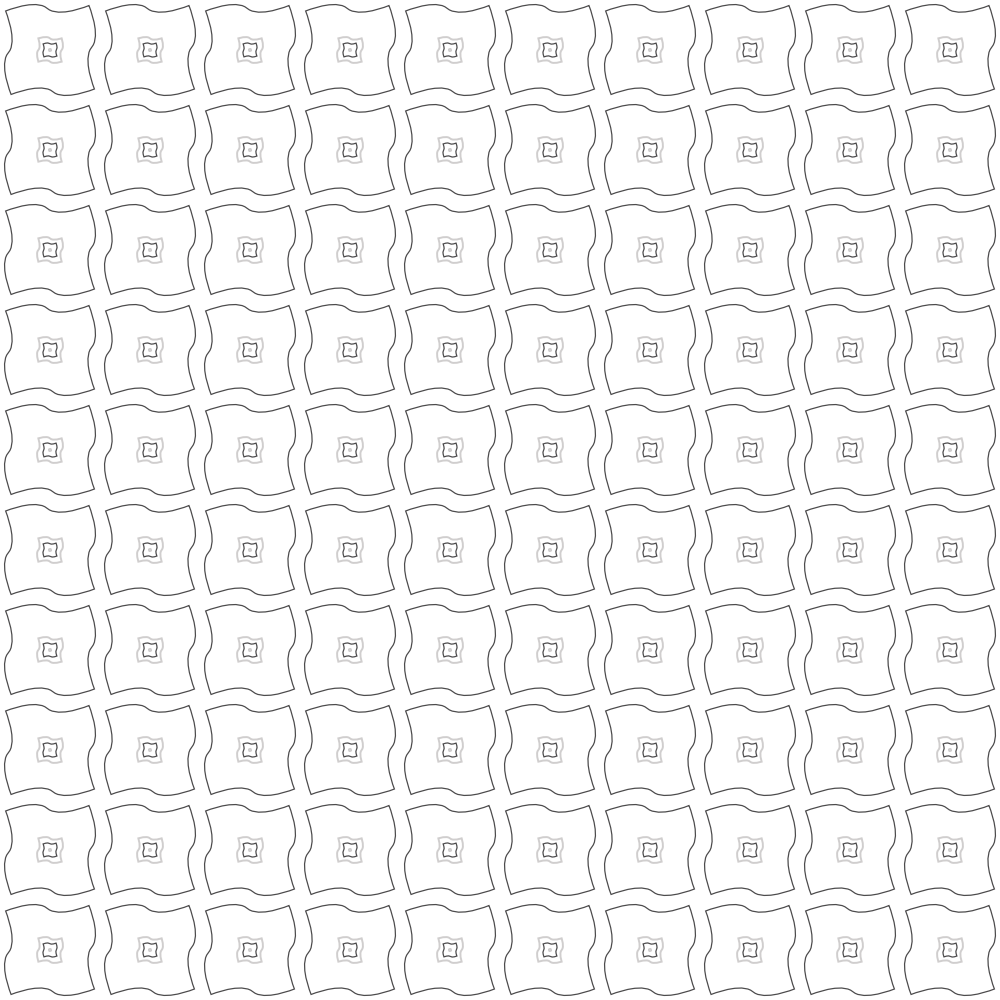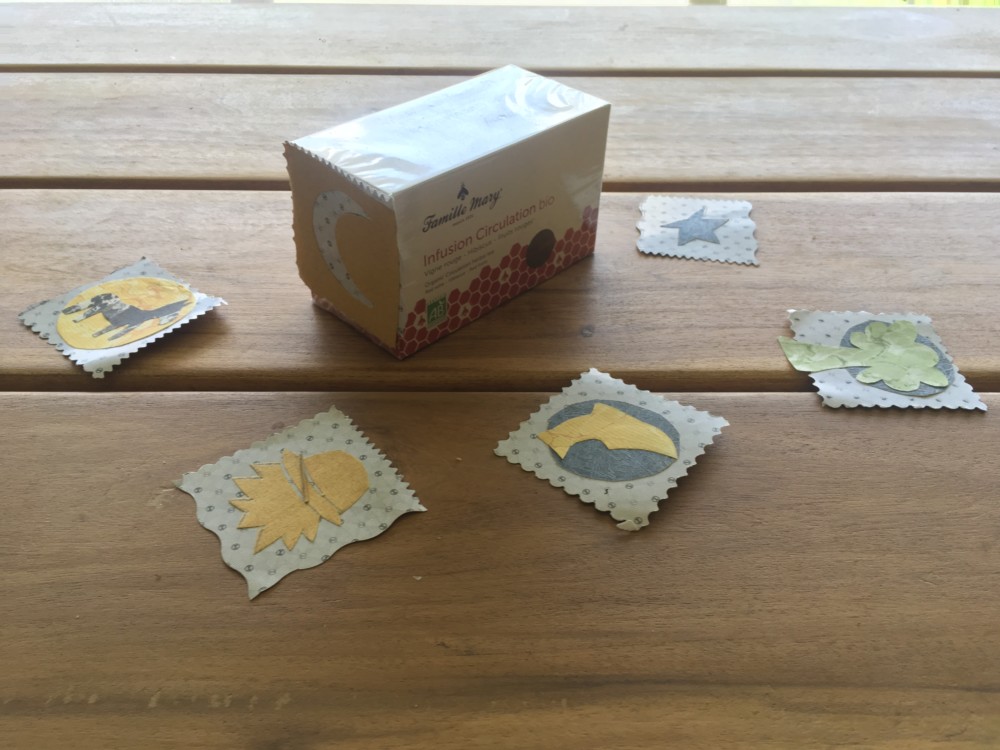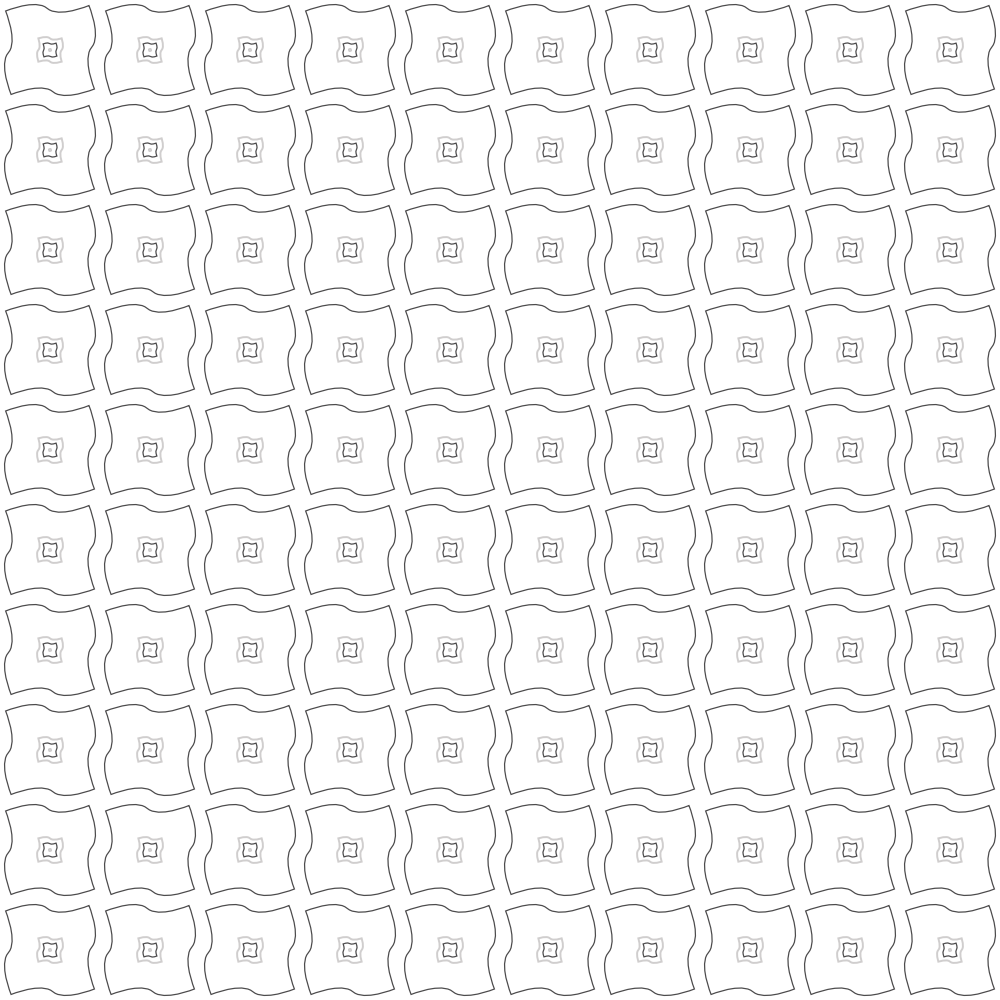 Discover our ART to ACT card collection at l'Atelier d'Elisa !
New to discover always in exclusivity at the ART to ACT place of « l'Atelier d'Elisa » since next week !
Happy to see you soon !!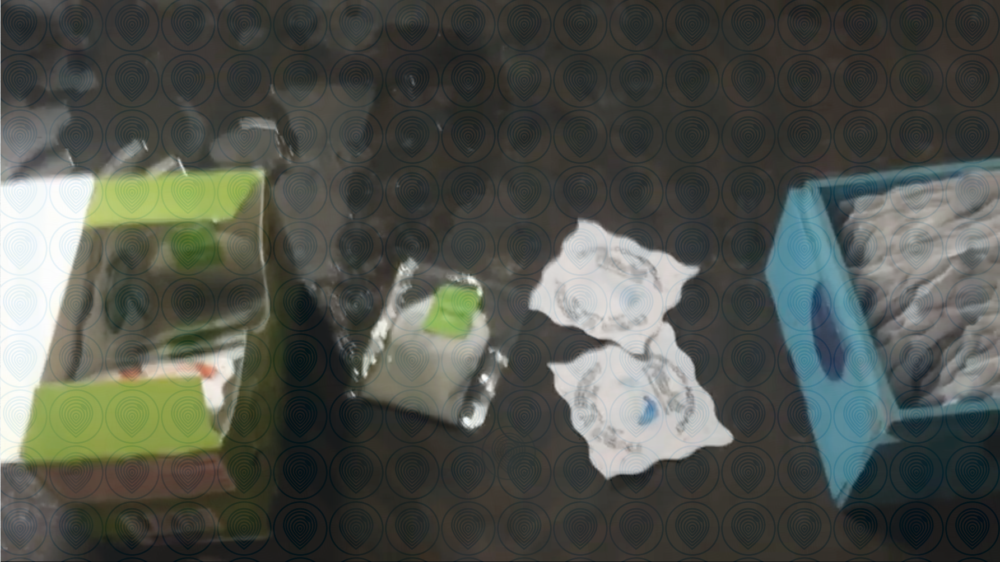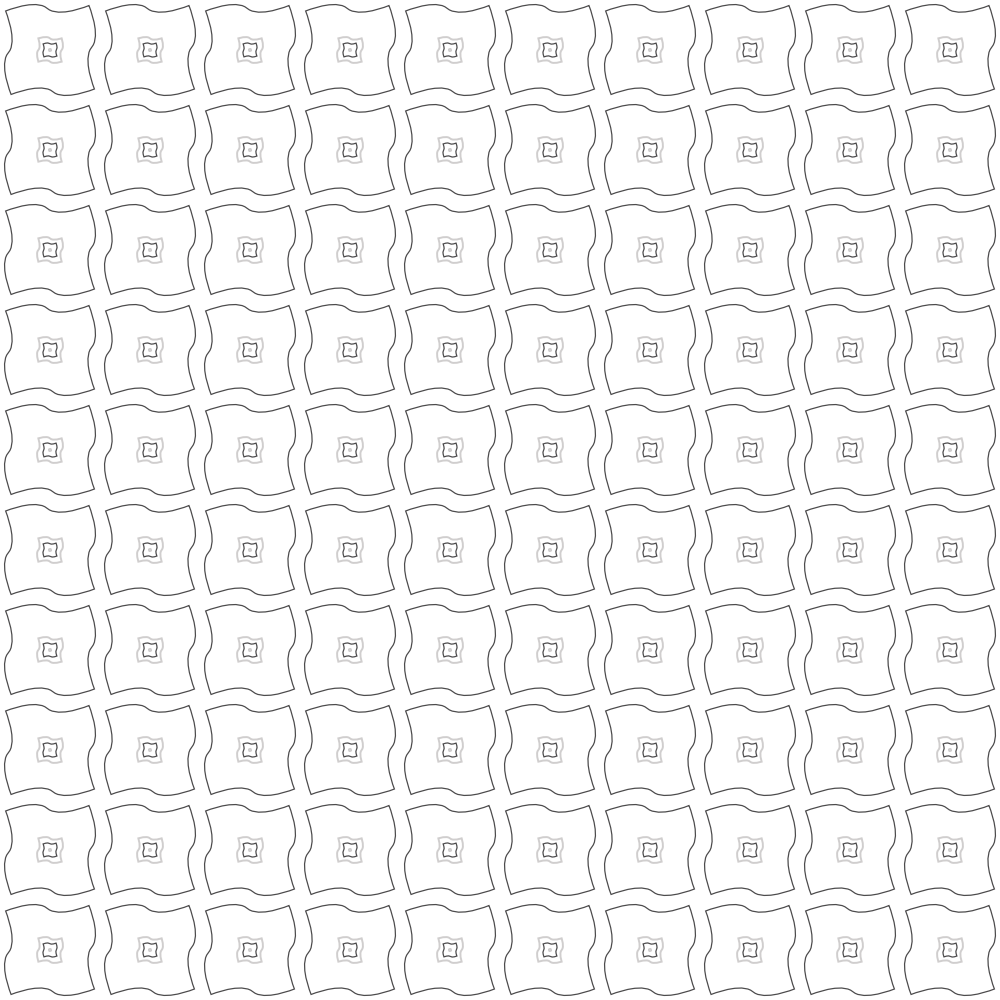 Musique : Linking park « From the Inside ».